May 6-12, 2018 Capon Springs, WV
featuring Dave Nachmanoff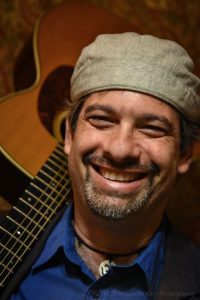 Recording Boot Camp is proud to present The Mountain Songwriting Retreat, a unique experience where songwriters get together in a beautiful West Virginia mountain resort to learn, collaborate and jam. The featured instructor is international recording artist Dave Nachmanoff, whose work both as a solo artists and long time collaborator with the legendary Al Stewart is known around the world.
The Mountain Songwriting Retreat includes a private room for 5 nights, 3 all-you-can eat meals a day, workshops and most resort amenities at the beautiful Capon Springs & Farms resort. Capon Springs is an old school mountain resort from another era. The resort is only 90 minutes from Washington Dulles Airport, but a world a way.